Music
Music is an integral part of our curriculum. Our school emphasizes on imparting appropriate music lesson in classical, folk instrumental as well as western genres. Our music teachers give music lessons to our students, once in a week to foster emotional and practical maturity, personal and intellectual development among students.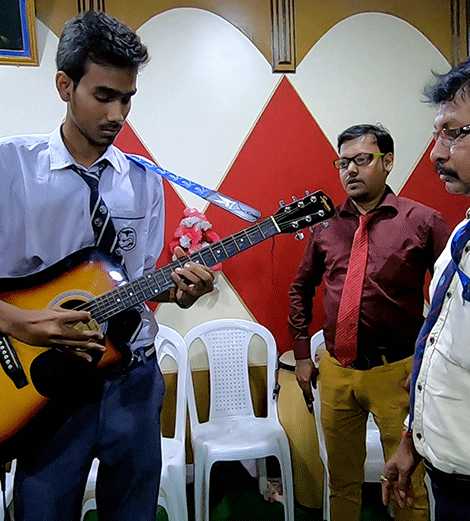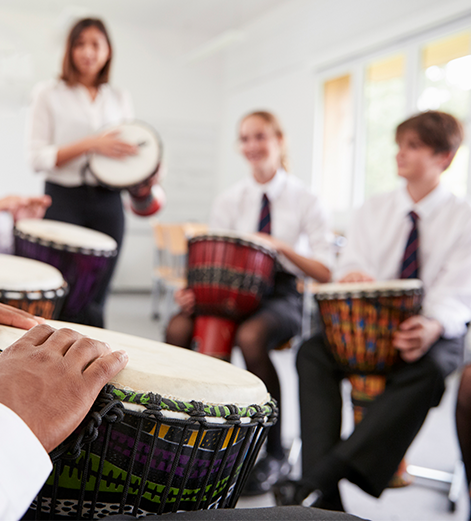 Language club, Science club, Eco club, Music club, sports club, quiz club, Maths club are the added features of our esteemed institution. Club activities teach pupils to coordinate, cooperate and adjust with each other in varied situations and developing their leadership qualities.
Recitation, storytelling, handwriting, quiz, Debate etc. Art And craft- poster making, Rakhi making competition, Sit and draw, Face painting, photography, clay modeling etc.

Dance- Indian classical, Folk, western, contemporary Music- Classical, folk, rabindra sangeet, western, instruments – guitar, table, octopod, keyboard drums etc.

Annual function and exhibition.

Celebrators like Saraswati puja, Ganesh puja, Observing national festival.