"Gold medals aren't really made of gold. They're made of sweat, determination, and a hard-to-find alloy called guts"- Dan Gable

Besides training of intellect, the school lays stress on sound health of the students. Physical exercises and games are compulsory so that students enjoy good health and sound mind. Exercises like P. T., Yoga, aerobics, and jogging are practiced. The students play the games like volley Ball, Badminton, throw ball, football, kho-kho, cricket and table tennis regularly. The students are trained in various games and sports by the qualified coaches employed by the school. In order to spot the talent in this field, Inter-house games and sports are held during the session. The students are also provided with the opportunity to participate in different level of tournaments.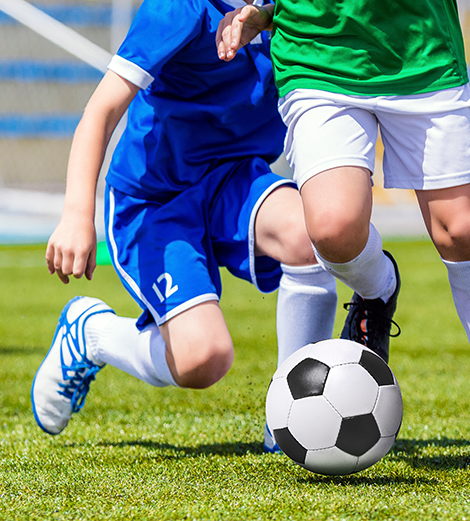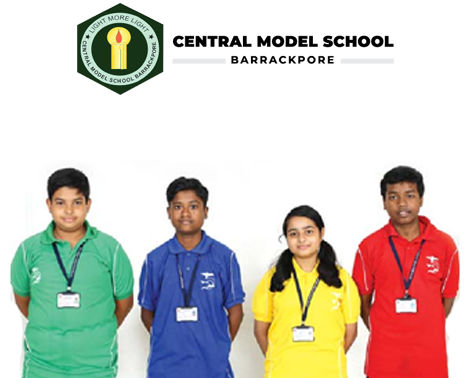 To develop team spirit and co-operative nature, house system has been adopted in Central Model School, based on the names of four leaders of our country. Through various competitions a healthy competitive spirit and interaction amongst students is encouraged. The house names with their colours are as follows SHIVAJI – Red, TAGORE – Yellow, ASHOKA – Blue, RAMAN – Green

Each house constitutes:

1. Students of that house
2. House vice captain
3. House master
4. House captain
5. House teachers
6. House mistress

Throughout the year, points are awarded to students through games and inter house competitions debate, elocutions, sports etc.